Study and living expenses in Australia
Study expenses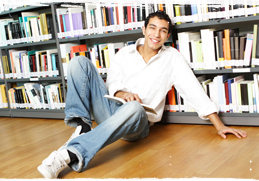 Study fees for Australian institutes varies between AU$5000 –AU$9000 (SAR13241 – SAR23834) per annum.
Study fees for first degree within the liberal arts varies between AU$14000- AU$18000 (SAR37075 – SAR47668), while for science it varies between AU$16000 – AU$22000 (SAR42371- SAR58261) per annum.
For postgraduate degrees- Master and PHD- study fees varies between AU$18000 – AU$24000 (SAR47668 – SAR63557) per annum.
For language study fees it varies according to the study duration and educational institution between AU$300 – AU$ 430 (SAR794 – SAR1138) per week.
Living and accommodation costs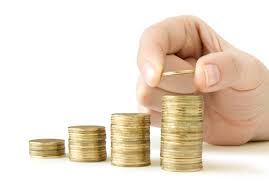 In relation to housing, the cost varies between AU$200 – AU$450 per week (SAR530 – SAR1191), it varies according to the location and the options to live with a hosting family or private housing.
In relation to personal expenses – food, drinks and clothing it varies between AU$150 – AU$250 per week, including transportation and entertainment.
Apply now! and we will call you